The readings this week were quite interesting. I really enjoyed the discussion about how mapping and visuals can really tell a part of the story that words can't quite express. By using visual depictions, historians can really get their point across to reads. They can also uncover information that previously wasn't known. As Kristen Nawrotzki and Jack Dougherty discussed in their Writing History in the Digital Age article, by using different methods of showing information, they were able to uncover nightlife in Harlem during the 1920s and 1930s that was difficult to trace. By tracking information about speakeasies or nightclubs, researchers would miss out on the fact that blacks in the Harlem community dealt with Prohibition in a more private way than did whites. They were quite active, but without proper mapping and visuals, that information could be easily overlooked or misinterpreted. 
They also discussed the importance of using visual data appropriately. By not combining text with the visual, readers often only understand a part of what you are trying to get across. However, combining text and visual has to be done in such a way that readers don't feel that they have to pick either looking at the visual or reading the text. When text is on a different page than the visual many people focus on one or the other and don't get the full impact of the visual and its importance. The visual also needs to account for different levels of background knowledge so that readers feel lost or overwhelmed by the visual. It seems to be a slippery slope and a lot of thought must go into choosing what images to include and where.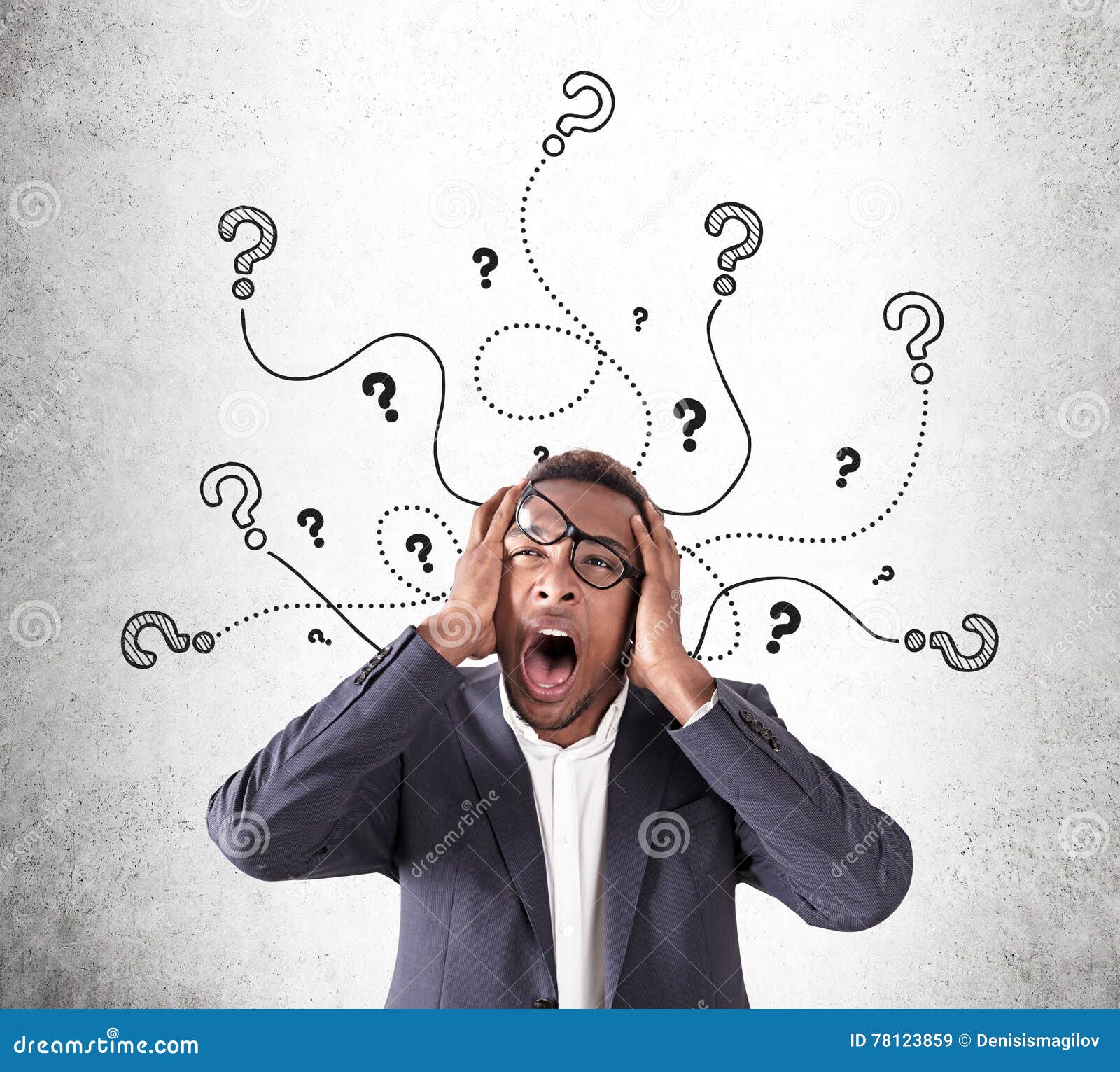 They also mentioned the importance of making sure your visuals don't convey the wrong message to readers. If the information is dense and complex, adding a visual aide can be quite helpful. However, if you aren't careful about what image you include you could make a complex idea seem overly simple. Or worse, you could convey the wrong message entirely. Making sure the image is understandable but showcases your point without leading readers off into uncharted territory can be tricky but it is possible. The use of visuals, maps, graphs, etc have been used in other fields for quite a while but it is time that the humanities really make these tools their own. There is so much information out there that can be visualized for readers. We can use these tools to uncover new information and research options. We can use them to help prove theories we have about things. If we embrace the visual aid and use them wisely we have far to go.