Quarantine aside, I think it would've taken me a couple of days to tackle this assignment. I'm hoping I did the best job possible, but even so, I think I might go back to check my work after I make this post. In a lot of ways, I feel like my approach to this assignment was more tedious than with some of my papers, because there is a certain level of precision you have to have upfront with the details of this type of work, that you can get away with in the first or even second drafts of a paper.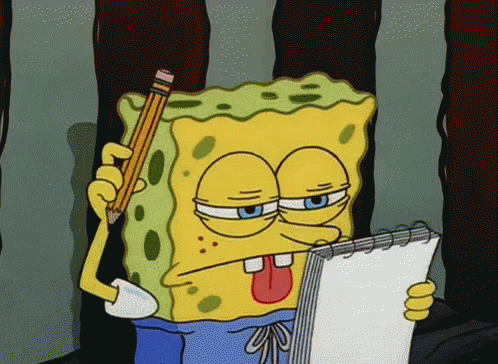 Even though I found the instructions Mary laid to be very straightforward, the execution of those steps is what was challenging. For me, one of the greatest challenges was getting reacquainted with Excel. Excel is a tool which can be used greatly to one's advantage, but can also be really annoying with some of its quirks. While I wanted to work as efficiently and quickly as possible, I realized that trying to work at a fast pace would not be the best approach due to carefulness one must have when approaching this kind of digital work.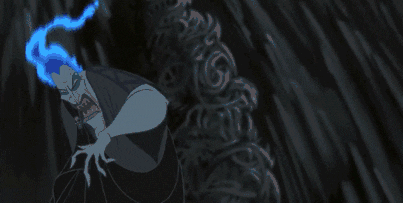 The biggest challenge I faced during this project was unquestionably the "theme" section. For some reason, I saved this section for last, and I'm glad, as it gave me the most trouble. I'm not sure if anyone else felt this while looking and their respective work, but I found that a large number of  the poems resonated with me on a deep level. Perhaps some of what I felt came from our group discussion on BB, but I really felt a strong sense that I didn't want to "mess up" in that section, as if not getting the theme just right would not only do a disservice to the work, but the memory of the person who constructed it. All in all, I found myself more emotionally invested in this assignment than I initially thought I would be, and have even more respect for those who engage in this field of work.